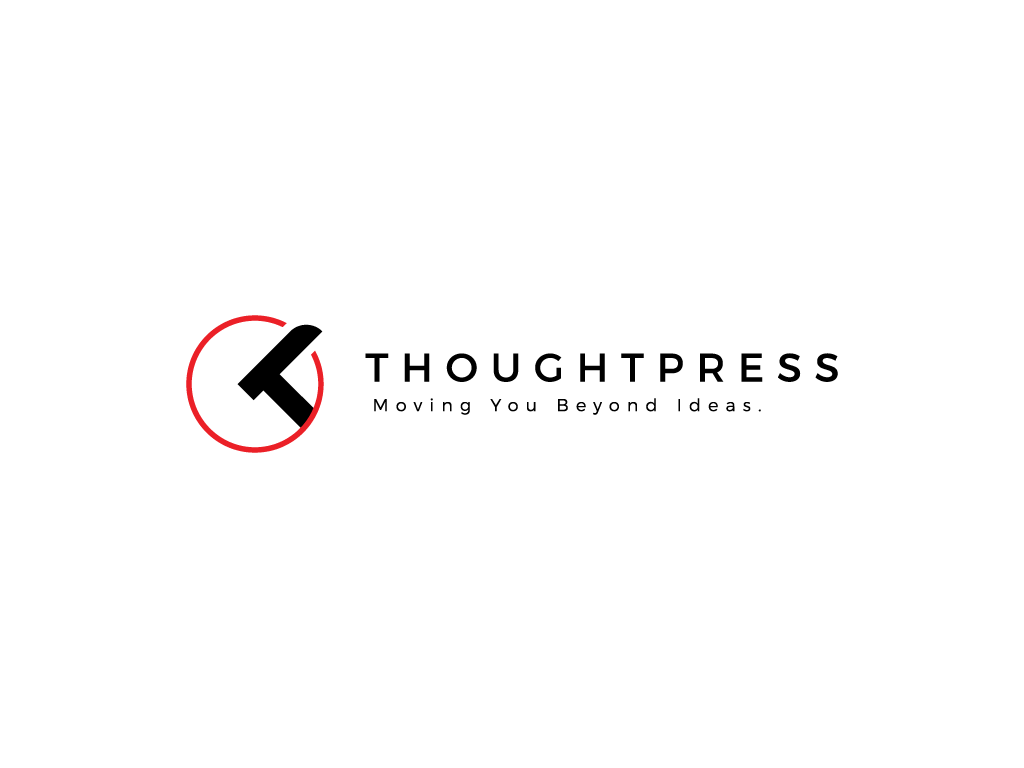 Consulting. Publishing. Productions.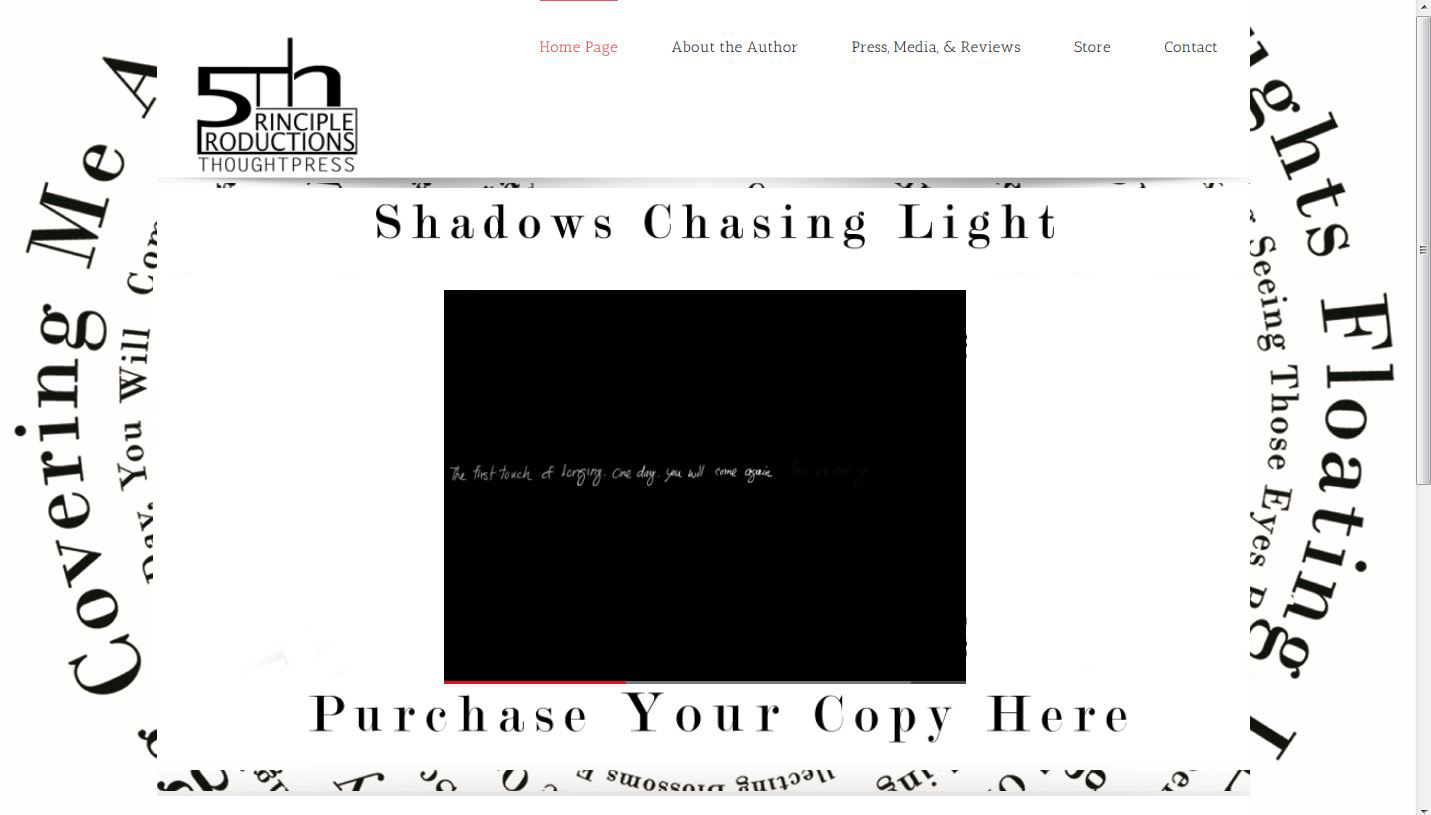 The Power of Purpose
A PASSION FOR GREAT MARKETING AND GREAT WRITING
ThoughtPress is an independent marketing, communications, and business development outfit with a passion for great marketing and great writing. Through strategic writing, project management, and social media planning, we work to help you in the areas of brand clarity, brand articulation, and maintaining brand consistency across your marketing platforms.
Click Here to Learn About ThoughtPress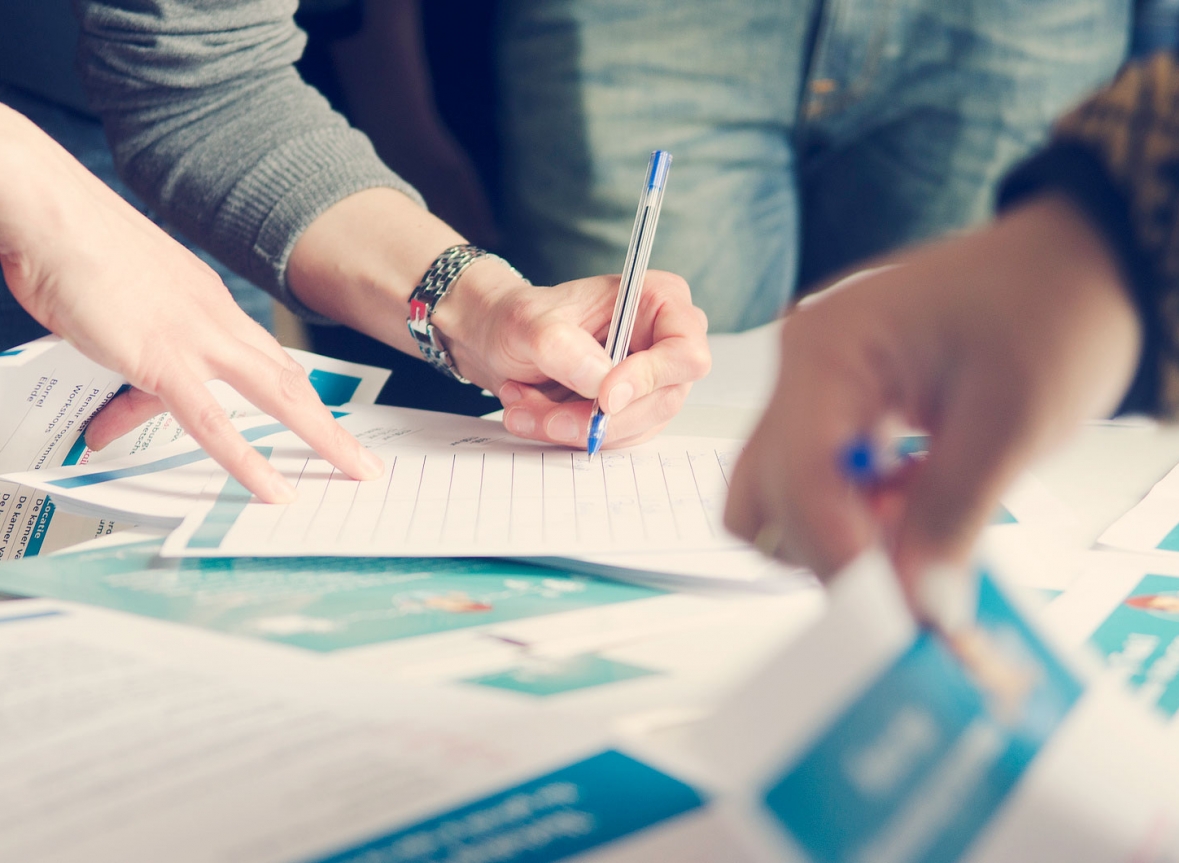 Our Value
STRATEGIC MARKETING AND TACTICAL SUPPORT WHEN YOU NEED IT
Our consultative and contractor-based service model is designed to give you the convenience of an in-house marketing and communications resource on an as-needed basis—onsite, off site, or remotely. We are able to take on a range of marketing projects, ranging from small to medium-size freelance work, to full-scale project management, and as well as ongoing contractual and retainer-based work. . The following is a brief overview of the services we offer:
• Strategic Writing and Brand Messaging
• General Copywriting
• Content Strategy, Content Development, and Marketing Communications Planning
• Brand Development and Brand Management
• Project Management
• Business Development and Planning
Click Here to See Our Work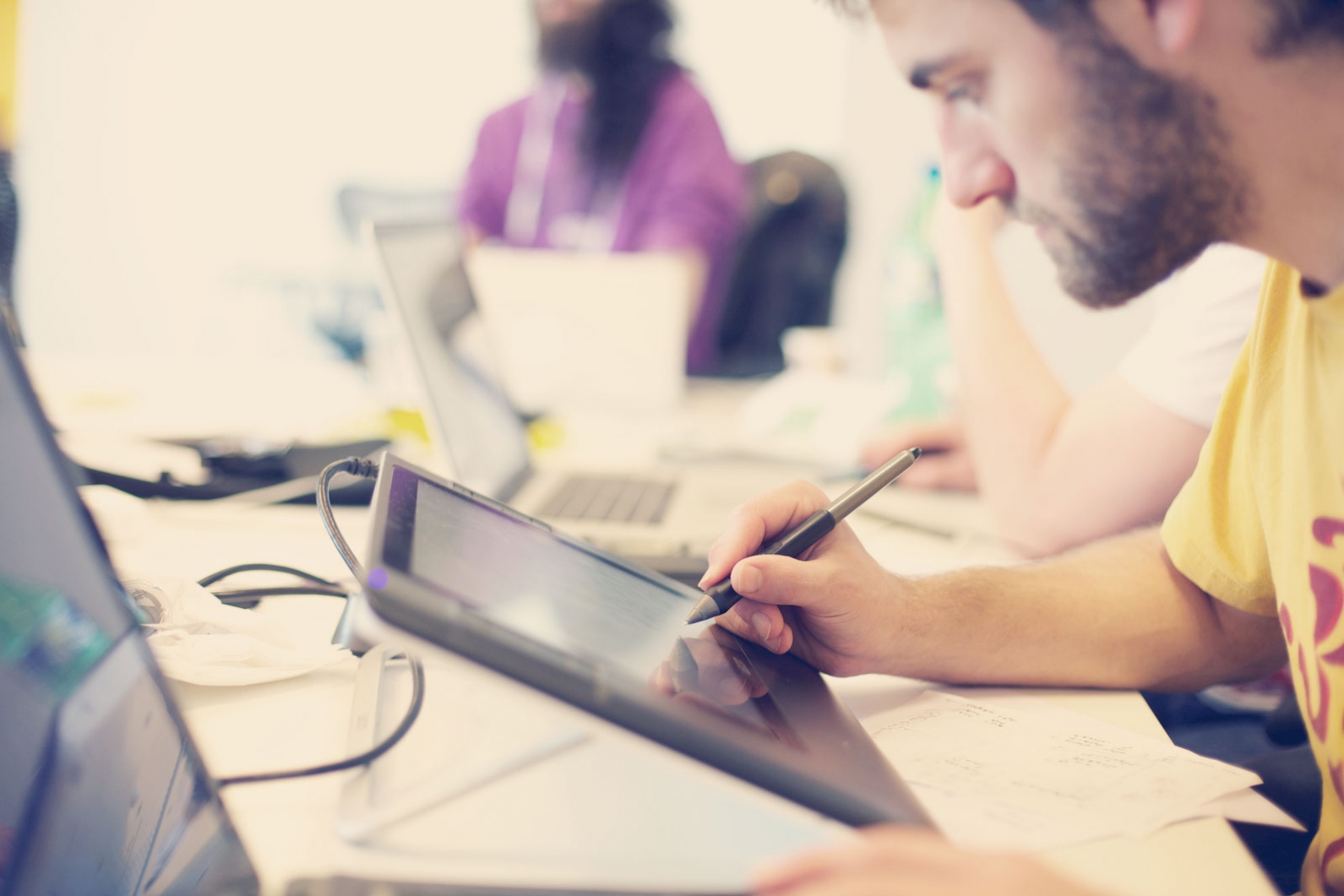 Ideas and Strategies Realized
PRACTICAL SUPPORT AND TANGIBLE RESULTS
Our goal is to provide you with marketing services that are practical, relevant, and effective. Operating with full discretion and confidentiality, we work closely with you to identify, develop, and execute sensible marketing strategies and tactics that benefit your business. We have a breadth of experience that spans diverse industries and sectors. A partial list of these niches and market spaces includes:
• Oil and Gas
• Industrial Manufacturing
• Polymer Materials and Materials Engineering
• Software and Tech
• Start-Ups and Entrepreneurial Environments
• Independent Consultants and Artists
• Lifestyle and Consumer Marketing
Click Here to Learn More About What We Do
Ready to Put Us to Work?
If you have a project in mind or would like to learn more about how we might be able to support your business needs, shoot us an email!
Contact Us